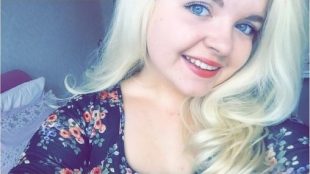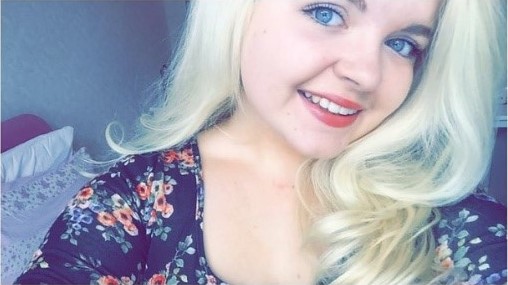 I joined the Civil Service Fast Track scheme (CSFT) on 16th November 2015. Before then, I was studying for my A Levels and considering applying to university. At the time, I wanted to study Politics and knew that was the career path I wanted to go down. I then found out about CSFT scheme and knew immediately that I wanted to apply; it has been one of the best decisions I have made.
This scheme offered me the chance to pursue a higher level four apprenticeship, which is the equivalent to a foundation degree. It has also allowed me to gain confidence, experience and skills that I would not have gained at university. At school, I was quite shy and my confidence was not that high. But with the support of my line manager and colleagues, my confidence as grown so much more than I ever thought it would have.
Before I started at the Department for Work and Pensions (DWP), I was incredibly nervous. However, soon after I started, that feeling disappeared. Everyone I met was very welcoming, supportive and interested in learning more about the scheme I was on. From the beginning of my placement, I was given challenging work and already began to feel like I was a highly valued member of the team. I am now working on Universal Credit; my role is fast paced and no two days are ever the same. At sixth form, we covered Universal Credit when I was studying government and politics A Level. However, it is completely different when you're involved with the project first hand. The Universal Credit Programme is incredibly interesting and it is a great experience being involved in something which is always progressing and changing.
One of the biggest challenges that I have faced so far is being brand new to the team. When I was in my first week, I felt like everyone was speaking a different language. I thought that I would never be able to understand what everyone was talking about. Slowly but surely, I began to pick up and understand all the different abbreviations and it became a whole lot easier.
This opportunity has been the best I have ever had. This experience has allowed me to begin a career in a field where I have always wanted to work and I am looking forward to all the opportunities and experiences it will bring me.
The application window for the Fast Track apprenticeship is now open! Please click here for more information