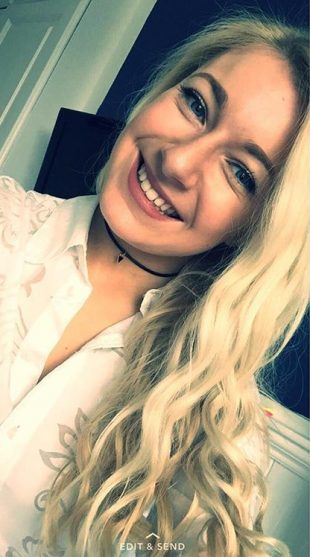 After studying History, English and Drama at A-Level I thought my career path would definitely lead towards teaching which is what I always wanted to do. I applied for university to study English Language and got into all five of my choices. However, as I got into my second year of Sixth Form and my exams were approaching I wondered if going to university was really for me.
I'd never really considered an apprenticeship but I started worrying about what I'd do if I didn't do a degree, so I started looking and that's when I came across the Fast Track. I applied for Project Delivery as I felt that was appropriate for my skills and an ambitious career. After passing the online tests, the assessment day was the next stage of the application. Personally, I really enjoyed it as it was different to anything I'd done and I doubted myself a lot beforehand, so it was extremely good to find out I'd passed and I would be posted into a job.
I live just outside of Blackpool in a little town called Cleveleys and I worried this would limit my opportunities as I wasn't aware of Civil Service jobs around here. I was pleased to be posted at Peel Park in Blackpool, just a short 25 minute drive from my house. I began working for the Department for Work and Pensions on the Scottish Devolution Programme in January 2017 and I'm still here now.
Within the year I've been here I've experienced different roles, from starting working on the Programme Management team to moving onto the Best Start Grant project, I have gained skills which allows me to be flexible in the sort of work I do.
The formal learning began in March 2017 and we are preparing to take the APM exam in May 2018 so there's a lot to do and learn.
My current role is working on the Best Start Grant project where I mainly coordinate the plans and risks for the project I am excited to see what the next few months bring and my career in the Civil Service.