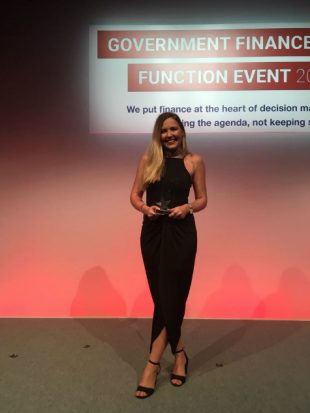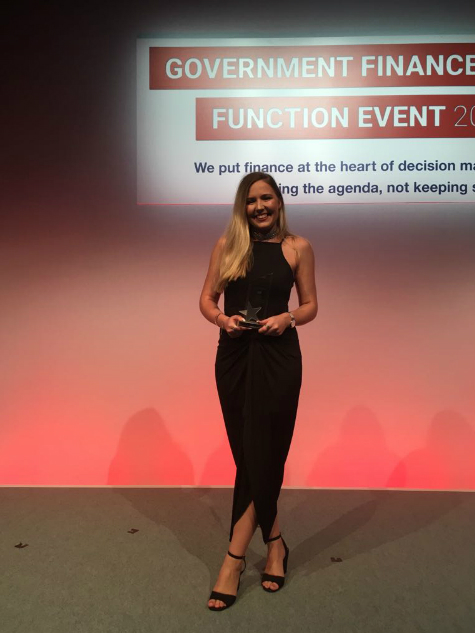 The Civil Service Fast Track Apprenticeship campaign is currently underway. Many of you will have already registered on the website and in the process of completing an online application.
Completing the online tests can be a daunting task. So I would like to share some of my top tips on how to progress your registration into an application.
Practice - there is an old adage, 'fail to prepare, prepare to fail'. Firstly, I would like to recommend completing the practice tests beforehand. This is a great way to become familiar and accustomed with the type of questions that you will be asked. This will also help build your confidence when you complete the real test.
Don't leave it too late – do not procrastinate and leave it to the last minute. Try to ensure that you have plenty of time to complete the application. You ideally need to allocate ample time in your schedule so that you do not miss the deadline.
Move away from distractions – it is easy to start browsing on your smartphone, check your social media and start talking to friends or family. These can all become a hindrance when you need to concentrate and focus on the answers that you are submitting.
Find a calm environment – this follows on from my previous tip. Some of the questions are timed and require you to answer swiftly. The time element is challenging and you may begin to pause or fluster. Give yourself the best chance of success by going to a quiet place to cut out any background noise. Avoid having the television or radio on whilst doing the tests.
Do your best – whilst submitting my application, I did not finish the maths test. I was very upset and remember calling my mum to discuss how I felt this would go against me. However, I was surprised to learn that I had progressed to the next stage. This demonstrated the online tests try to assess how you answer each question and examine your thought process.
Lastly, I would recommend that you do not hold back. I had many reservations about whether the Civil Service Fast Track was right for me. My reluctance stemmed from my fear of a lack of knowledge in my scheme area, which made me hesitant to apply and complete the tests. But I am happy that I persevered.
Now I am working as a Private Secretary to the Director of Finance Transformation in the Department for Work and Pensions (DWP) in Sheffield. My days are so varied, and I love the challenge of working with our Senior Leaders to help towards the successful delivery of our programme.
I would urge all those that have registered to continue with your application and to start your online tests as soon as you can. Do not hold back. You have chance to gain a rewarding career.
Remember that applications close at 12PM (noon) 4 April 2018 so make sure to get your application in before time runs out.