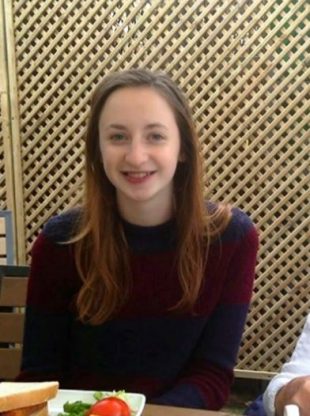 After 4 years of studying for GCSEs and A-Levels, the idea of university and having to go back to a school type environment and revising for exams didn't appeal to me. I wanted to start my career, not study for 3 years with no guaranteed job at the end. I spend a lot of time looking for a higher-level apprenticeship. The Fast Track scheme appealed to me as I was studying an A level in politics, and had learnt all about the civil service, so the idea of being a part of it was fascinating. What also attracted me to this scheme was the security of the job beyond the apprenticeship, and the ability to shape my own future and work for any department within the government. The salary is also much higher than the other apprenticeships I looked at, showing that the fast track are really investing in your future and you will be treated just like any other employee.
After passing the online tests, I was invited to attend an assessment day held in London. The day started with a group exercise which was very challenging but engaging. It was great to meet like minded individuals, although daunting when thinking about all the talented people you are competing with. The one to one interview was a refreshing change from standard interviews. I had prepared example scenarios using the civil service competencies, and so found the interview a positive experience. The written task was the most challenging part of the day, but after completing the other two stages, I was determined to uphold the same energy levels to maximise my performance. I found out I passed the process in late July. This was a great relief, as I did not have to worry about getting into university like my friends were.
I signed up to the project delivery scheme and am working for the Ministry Of Justice as part of the Change Team. I was drawn towards project delivery as it seemed the most catered towards my way of working and skillset. Also, project delivery required A Levels, which I had, whereas other schemes didn't, so it seemed like the best opportunity based on the qualifications I had achieved. I am working within the central portfolio team, which oversees all the government major projects.
My first day of work was at the Royal Courts of Justice, it was a team strategy day, which allowed me to meet everyone I would be working with, this instantly put me at ease, having met such a friendly group of people, coming straight from school to work was less intimidating.  
During my first month of work, I was given the task of creating a lessons learnt log from all the recently closed projects. This involved the use of excel, and creating ways in which I could filter large amounts of information. It was challenging to find a way to filter so much data, however I was able to improve my excel skills during this task. I was also given the job of creating a timeline to show.